article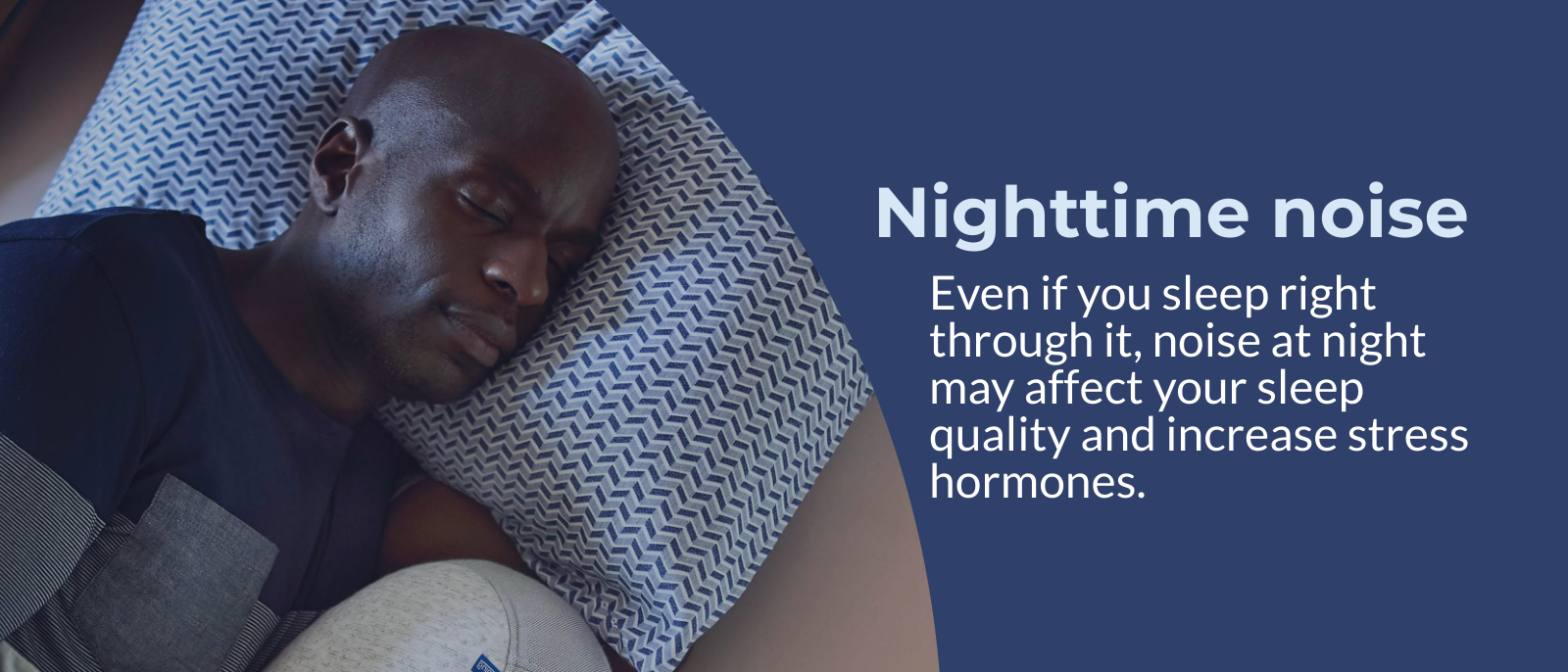 Noise that wakes you up is bad, but so is noise you're exposed to while you're sleeping, which can disrupt vital sleep patterns. This is the case even if you have hearing loss. Here's how to get better rest and protect your hearing.
article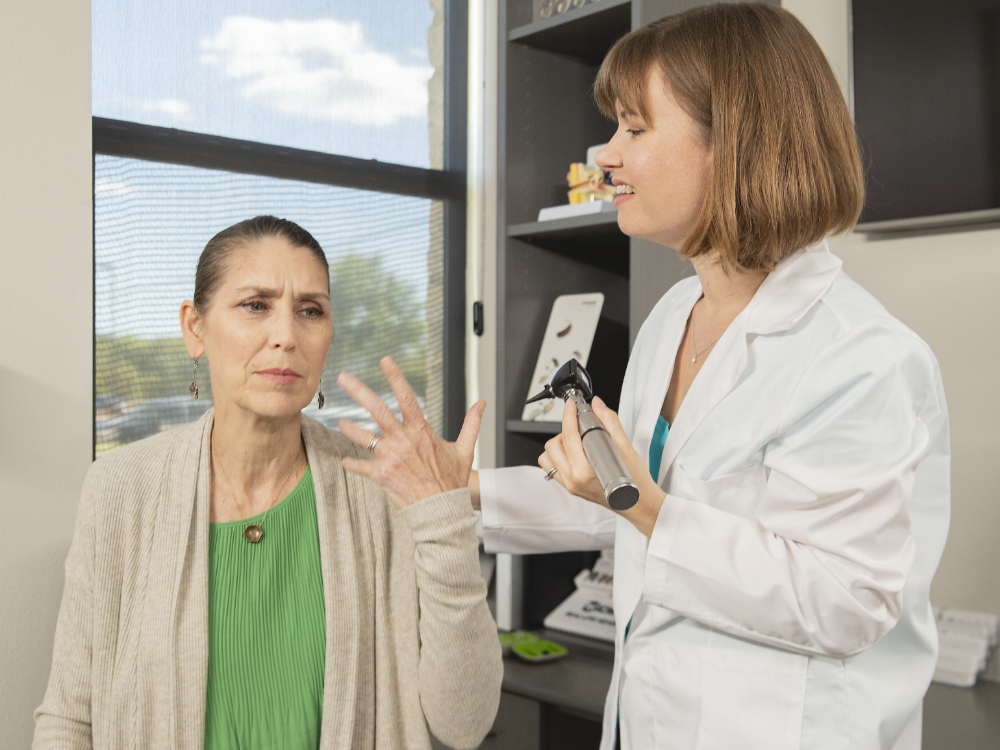 The latest hearing loss and hearing aid facts and statistics among hearing impaired Americans, including kids, older adults, veterans and more.
article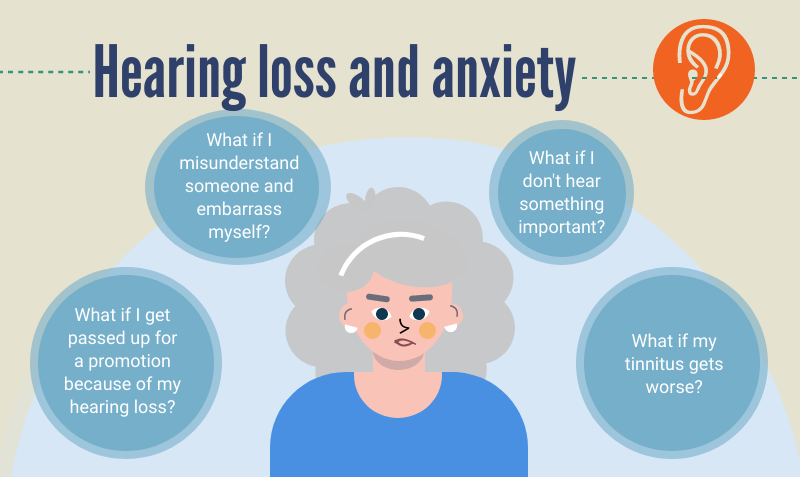 Struggling to hear is an anxiety-inducing experience, since it can make you feel vulnerable. So can coming to terms with hearing loss and wearing hearing aids. Fortunately, if your hearing loss is making you anxious, treatment can help.
article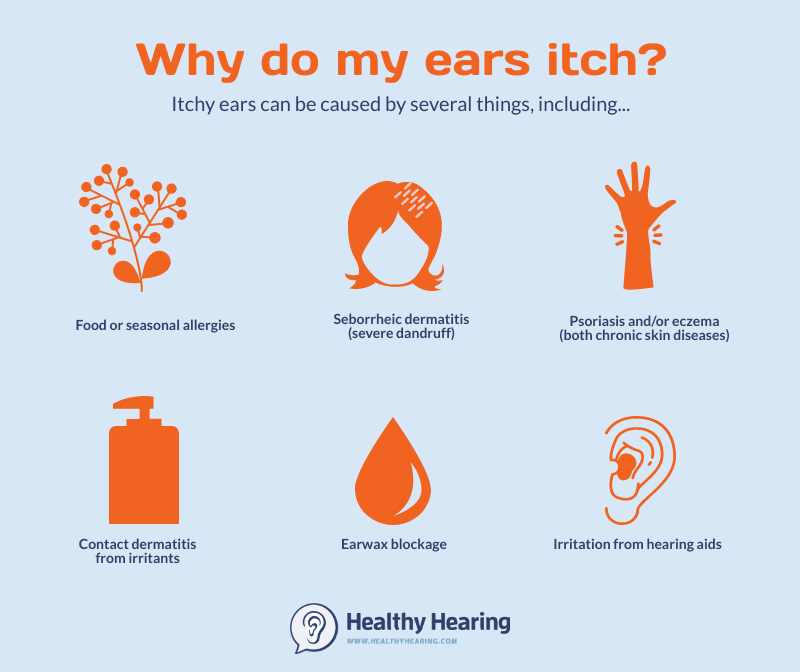 Itchy ears can be annoying but they shouldn't prevent you from wearing your hearing devices as prescribed.
article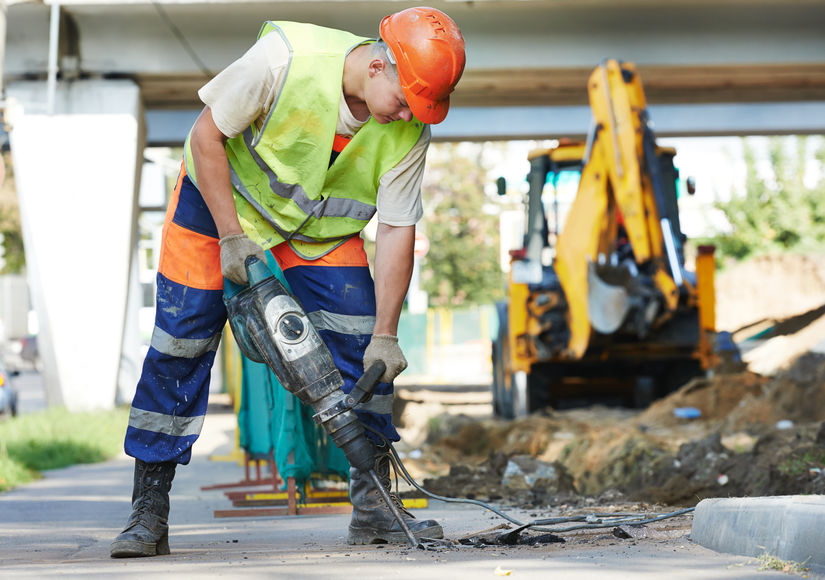 If your hearing is damaged on the job, you may be entitled for workers' compensation to help cover the cost of hearing aids and other treatments.
article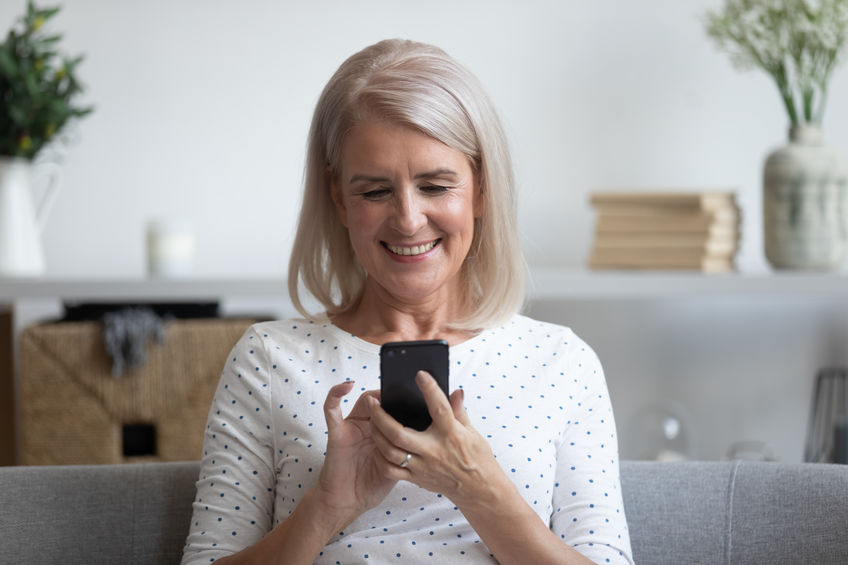 As easy as playing a game on your smartphone or tablet, auditory training helps you improve your hearing skills by honing "brain hearing" skills such as auditory processing speed and working memory.
article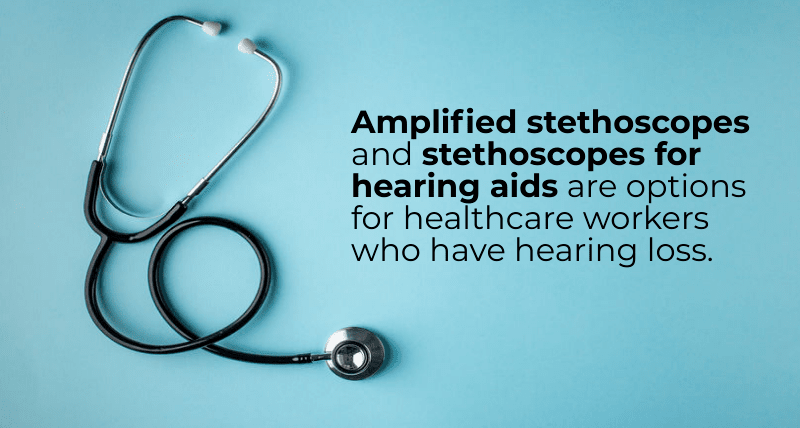 Medical professionals with hearing loss often struggle with stethoscope use. Fortunately, there are devices and modifications to make it easier to hear, such as amplified stethoscopes.
article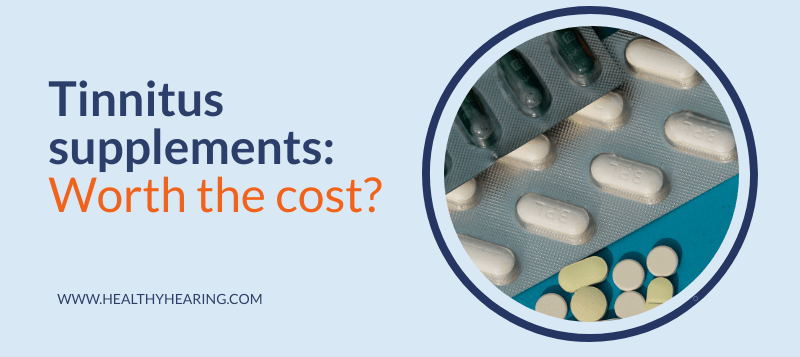 Curious about dietary supplements for tinnitus? If you have persistent ringing in the ears, it's natural that you'd be on the hunt for anything that helps. But it's buyer beware.
article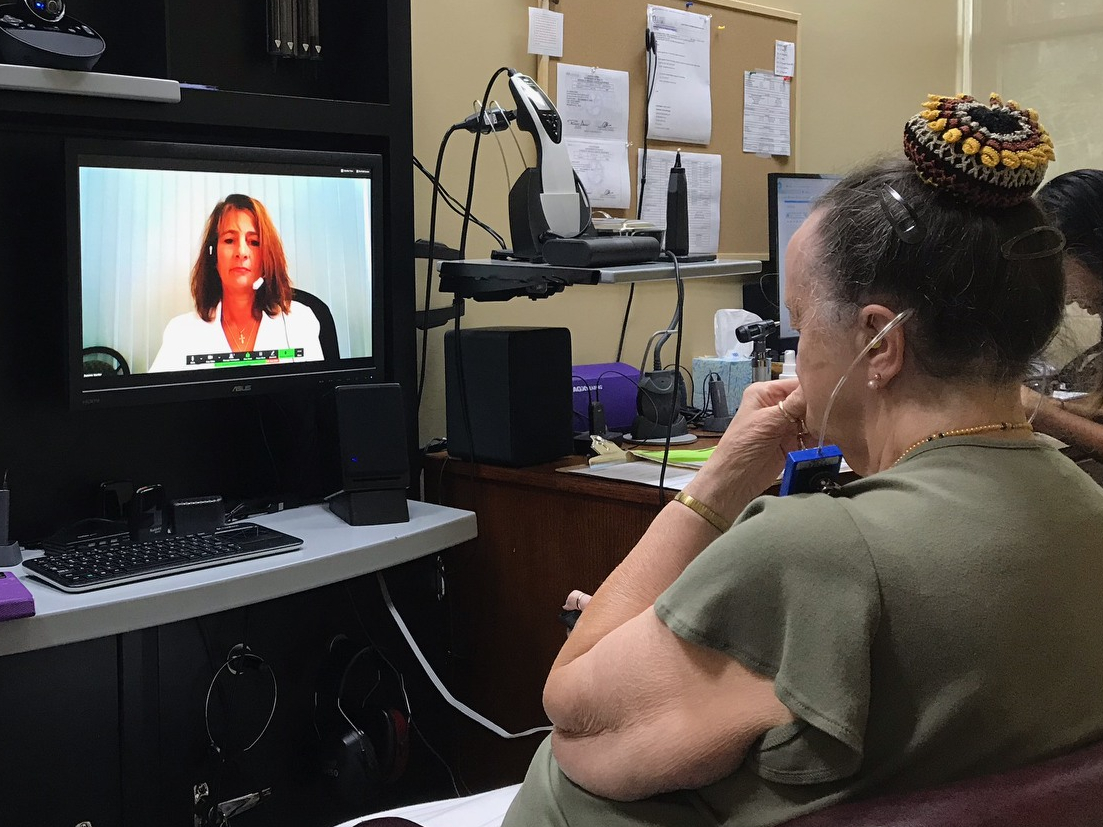 There's a whole new way to communicate with an audiologist: by video. Known as telehealth audiology, it's growing in popularity for rural or housebound patients.
article
If you experience sudden hearing loss, get help fast to improve your chances of regaining your hearing.
article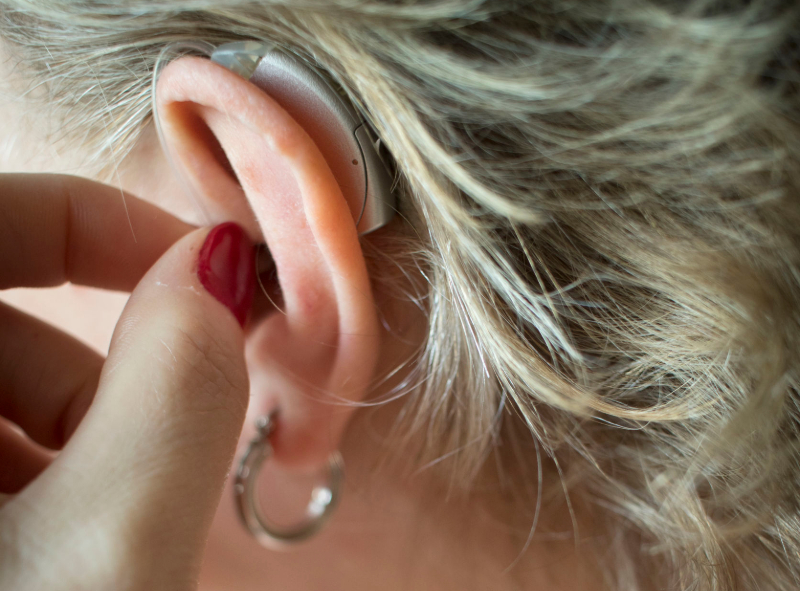 If you're nearing your "menopausal" years, you may be wondering if natural hormonal changes -- or hormonal therapy -- will have any affect on your hearing. It's an emerging area of research with some surprising results, it turns out.
article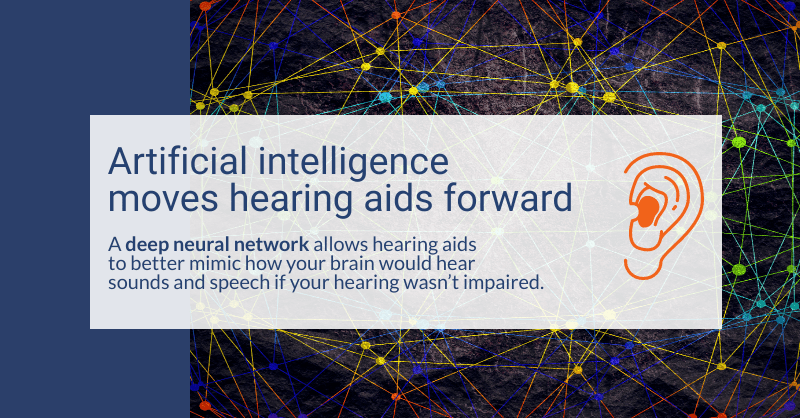 Premium hearing aids use artificial intelligence like machine learning and deep neural networks to help process sound. Learn why this is a significant improvement for people with hearing loss.
article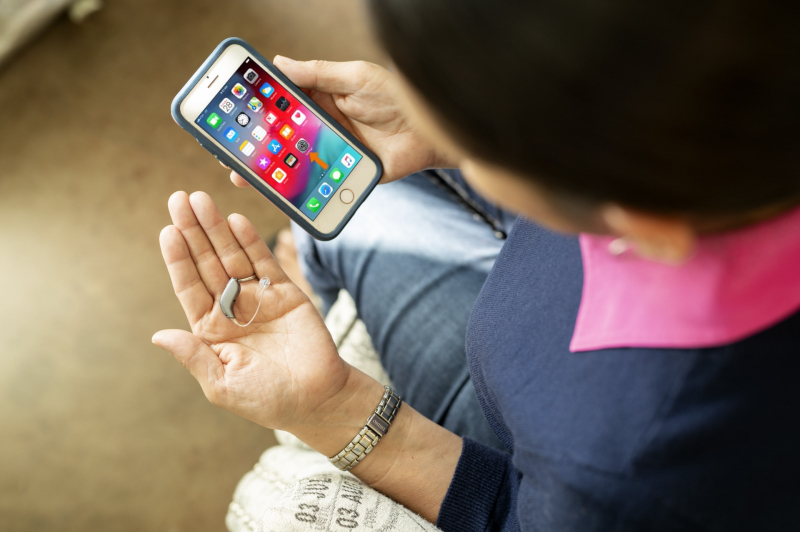 Did you know there's a wealth of hearing training apps, software and programs to exercise your ears and improve your hearing health? We've compiled some of our top picks.