About Healthy Hearing
Healthy Hearing is the largest hearing-focused consumer website and clinic directory in the world. Our mission is to reduce the time between needing hearing care and seeking hearing care by providing in-depth articles on hearing loss, tinnitus, inner ear disorders, hearing aids, implantable devices and assistive listening devices. Healthy hearing leads to healthy living—when you improve your hearing, you improve your life.
Our history
More than two decades since its founding, Healthy Hearing is now the largest hearing-focused consumer resource in the world. Each year, millions of people visit Healthy Hearing to learn more about hearing loss and tinnitus, read verified patient reviews of clinics, and take action by booking an appointment with one of the thousands of providers in our directory.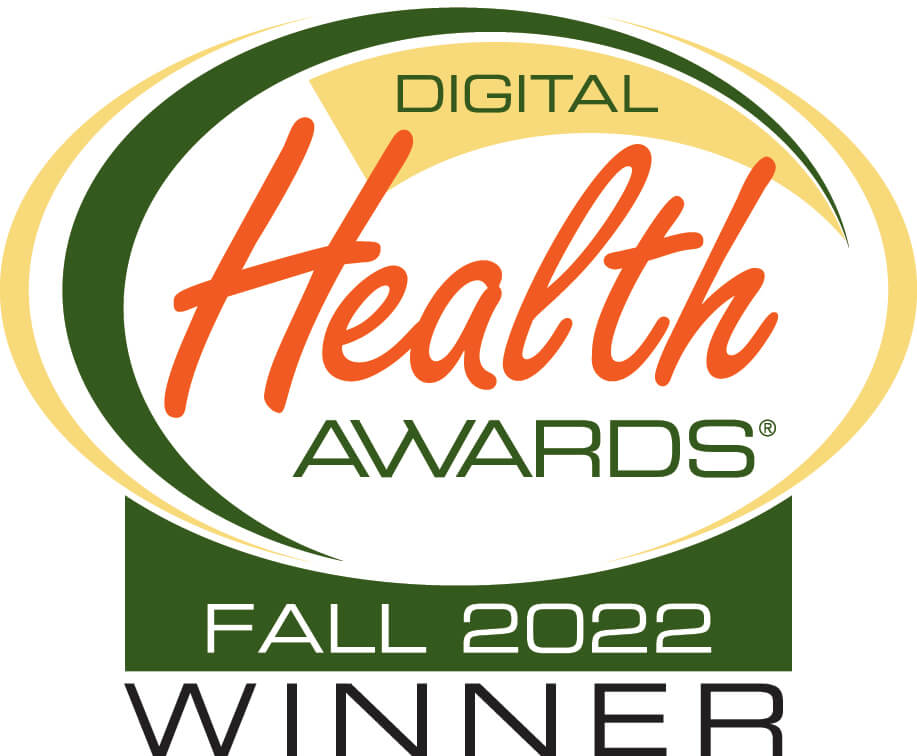 The Healthy Hearing Report has earned Digital Health Awards for the past eight years running, including the:
With 4,700+ clinic profiles and more than 42,000 consumer reviews, our hearing care directory is the largest in the U.S.
Connect with us
Be part of the conversation on social media and connect with us on Facebook, Twitter, LinkedIn and Pinterest. See our contact page if you need one-on-one assistance.
In Canada? Visit our sister site Hearing Directory to find a provider near you.
Are you a hearing care provider? See our For Clinics page.
Get help
When you or a loved one needs hearing healthcare, find a clinic near you to get the help you need. Our team vets every review that's submitted to our site, so you can read honest opinions from other patients.
If you're not ready to make that call, visit our Hearing Help pages for extensive information about hearing loss, hearing aids, tinnitus and assistive listening devices.
Our partners
We partner with Your Hearing Network, Oticon, and CQ Partners to ensure quality listings of providers. Clinics with listings on Healthy Hearing can pay to upgrade their listings to differentiate their practices.
Our staff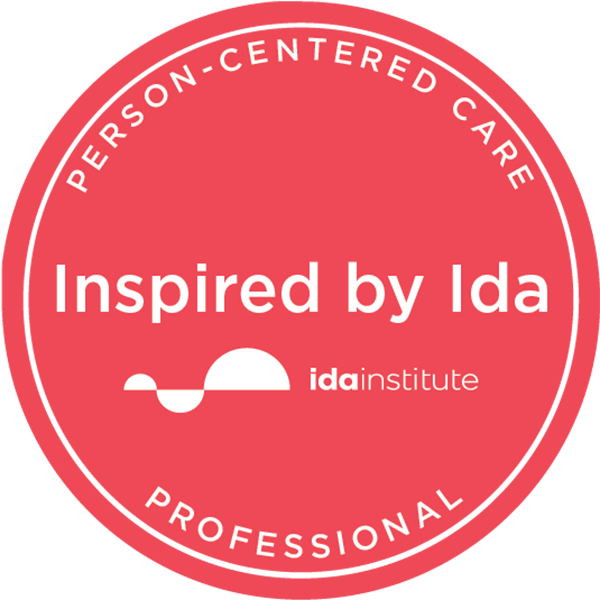 We are passionate about hearing care and helping the world hear better. Our staff has expertise in hearing instrumentation, audiology, neuroscience, engineering, website development, journalism and digital marketing. Several staff members also have completed Inspired by Ida coursework, a benchmark of quality that demonstrates practitioners' and clinics' dedication to high-quality person-centered care.
Our contributors
All new content published on Healthy Hearing is proofread, fact-checked and edited before publication. We use only trustworthy, medically vetted information and research to provide the latest and most accurate hearing care information. We also continually update older content.
Managing Editor Joy Victory is in charge of editorial production for the site. She has extensive experience in healthcare journalism and online content management spanning two decades. Read more about Joy.
About our commitment to you
Better hearing is not a destination, but a process. We hope that our educational resources improve your personal journey and/or the journey of a loved one.
We encourage and welcome your input so we can continue to improve this process and help others. If you have any feedback, please feel free to contact us using our online form or give us a call at (800) 567-1692.
Thanks for visiting and we sincerely wish you Healthy Hearing!